Special Event : The Power of a Quiet Mind - Online Retreat Experience
Online Event
Organised by Inner Space
United Kingdom

Bring a retreat experience into your own personal space.
Our spiritual journey is an inner one, creating peace and stillness within – and developing the ability to create that wherever we are, and in whatever circumstances we find ourselves. Inner Space is offering a unique opportunity online to experience how we can do this – how we can have a retreat in our own quiet space and how we can "re-treat" ourselves to the treasures of our spirit. We'll explore the basics of Raja Yoga meditation and look at the practical application of this "yoga for the mind" in everyday life.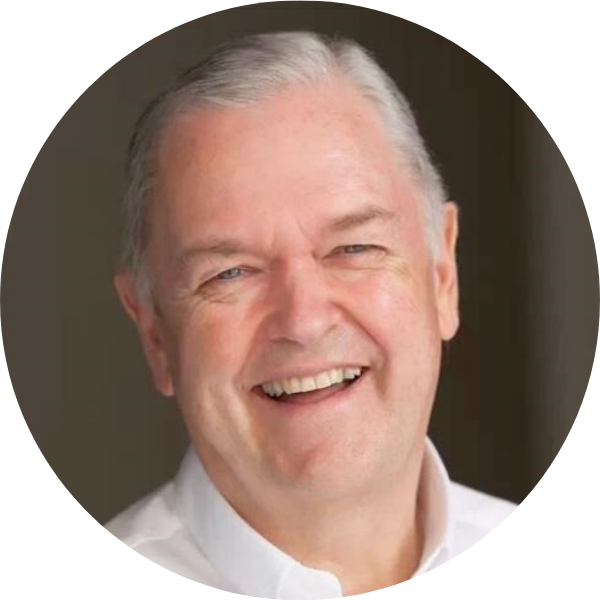 Charlie Hogg, Director of Brahma Kumaris Australia, has been practising and teaching meditation for over 40 years. A senior teacher of the Brahma Kumaris, he has visited more than 80 countries as a speaker at international conferences and public programs. He believes meditation is an extraordinary tool to maintain mental, emotional and spiritual health in a world increasingly challenged by anxiety, stress and depression. We need new wisdom for contemporary life. Our intellectual abilities help us handle the external world but often fall short when it comes to navigating the internal world, a world often dominated by an overactive mind, anxiety, feelings of self-doubt or a sense of superiority.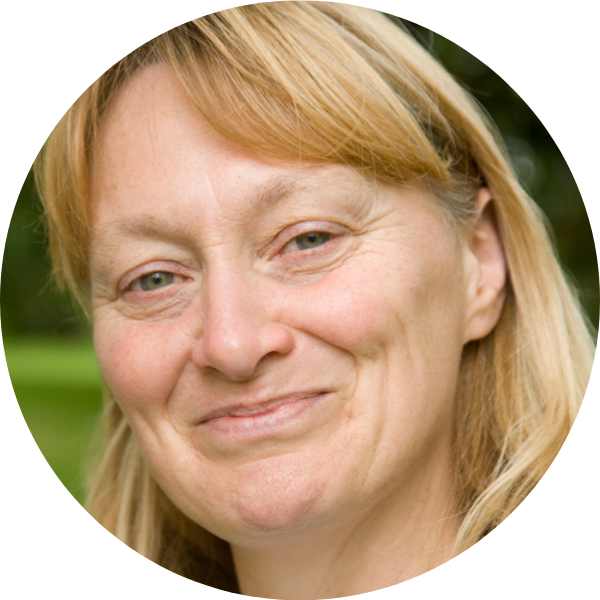 Sarah Cavanagh has a background in education and psychology, working with children, young people and adults. She has been a student and teacher of Raja Yoga since 1994, coordinating events in Brighton, Inner Space Oxford, The Global Retreat Centre and, currently, Inner Space Newcastle. Sarah has travelled internationally, delivering workshops, seminars and courses on meditation and well-being. Sarah's experience in the field of teaching and learning has confirmed for her that empowering individuals to reach their own potential is the greatest gift we can offer anyone.
Registration required. You will receive Zoom Meeting details in your confirmation email.
Look out for a second email nearer the date. We will send you some tips to help you prepare for the retreat.