Special Event : The Ways of Wisdom - Online Retreat Experience
Online Event
Organised by Inner Space
United Kingdom

In the Light of Consciousness is a series of half-day retreats hosted by Inner Space Manchester. Join us for part 2, The Ways of Wisdom.
In this 3-hour session, we will explore the deep and ancient wisdom of Raja Yoga, move our hearts back into a place of relief and peace and learn how to create a quiet mind. ​
Mike George is an author of 16 books focussed on self-understanding and spiritual intelligence. With insight, wisdom and humour he brings together the three key strands of the 21st Century - self-awareness, emotional/spiritual intelligence and continuous unlearning. His books include Being Your Self, Don't Get MAD Get Wise, The 7 Myths About LOVE and his latest book Untangling Religion from Spirituality has just been published.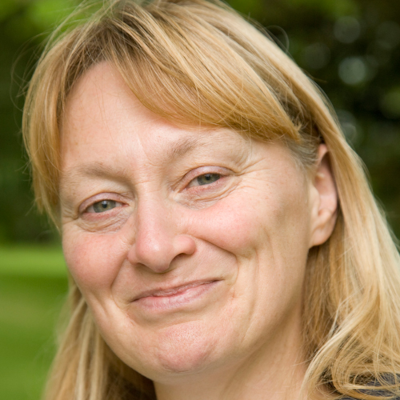 Sarah Cavanagh has a background in education and psychology, working with children, young people and adults. She has been a student and teacher of Raja Yoga since 1994, coordinating events in Brighton, Inner Space Oxford, The Global Retreat Centre and, currently, Inner Space Newcastle. Sarah has travelled internationally, delivering workshops, seminars and courses on meditation and well-being.
Registration required. You will receive Zoom Meeting details in your confirmation email.
Look out for a second email nearer the date. We will send you some tips to help you prepare for the retreat.