Sourcing Inner Strength - Online Retreat Experience
Online Event
Organised by Inner Space
United Kingdom

Bring a retreat experience into your own personal space and charge your inner power.
In the light of Consciousness is a series of half-day retreats hosted by Inner Space Manchester. Join us for our third theme, Sourcing Inner Strength.
In this 3-hour session, we will explore the ancient wisdom of Raja Yoga, understanding the nature of the true self and delving into divinity and our relationship with it.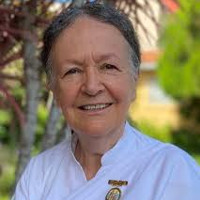 Sister Waddy (Veronica McHugh) has been studying and teaching Raja Yoga Meditation for over 40 years. Born and brought up in Ireland, she came across the Brahma Kumaris in London. She moved to the United States to establish meditation centres in Florida; first in Tampa and then Miami from where she coordinates the BK's work throughout the state. Sister Waddy helps organise and support global progammes for the Brahma Kumaris such as Images and Voices of Hope, an international conversation on the social impact of public images and stories.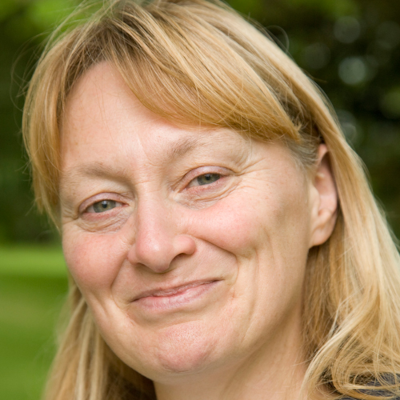 Sarah Cavanagh has a background in education and psychology, working with children, young people and adults. She has been a student and teacher of Raja Yoga with the Brahma Kumaris since 1994, coordinating events in Brighton, Inner Space Oxford, The Global Retreat Centre and, currently, Inner Space Newcastle.
A popular and inspiring presenter, Sarah has travelled internationally, delivering workshops, seminars and courses on meditation, well-being and self-development.
Registration required. You will receive Zoom Meeting details in your confirmation email.
Look out for a second email nearer the date. We will send you some tips to help you prepare for the retreat.