Online Talk : Magic Happens Outside Your Comfort Zone
Online Event
Organised by Inner Space
United Kingdom
Are you ready to break free?

Science tells us that the brain is already primed to step out of the comfort zone as it changes its activity in response to stimuli. We have the safety net of our built-in wisdom to guide us at every step, and 'fortune favours the brave' as they say. So what's the worst that could happen?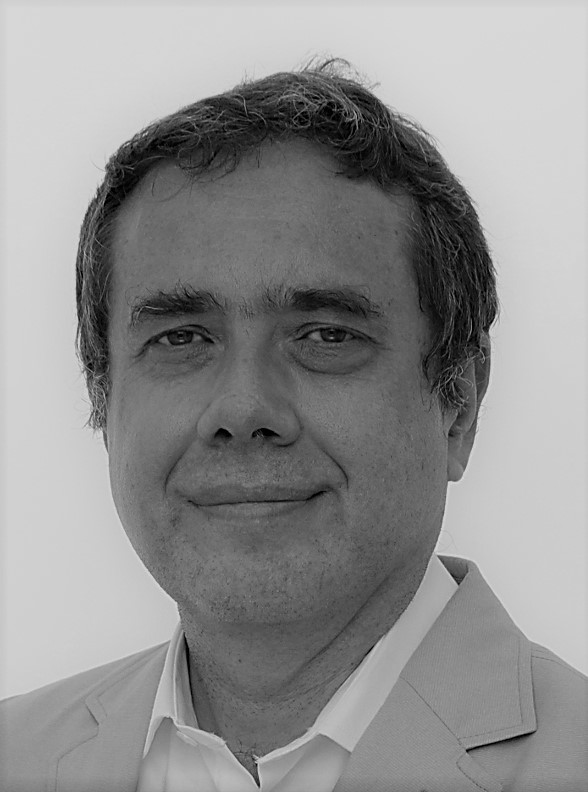 Marcelo Bulk Gimenez is a coach, consultant and an author in human development, leadership, teamwork and communication. He has been associated with the Brahma Kumaris for 38 years and is the National Co-ordinator of Brahma Kumaris activities in Colombia. Marcelo has worked as a business consultant and facilitator with several major companies in Colombia, Mexico, India and Spain. He lectures internationally on topics related to self-leadership, human values and meditation and is the author of The Pathway Towards Leadership published in Spanish and Portuguese.
Register and receive Zoom meeting details in your confirmation email or
Click here to watch live on Facebook