Online Talk : How to See Things Clearly
Online Event
Organised by Inner Space
United Kingdom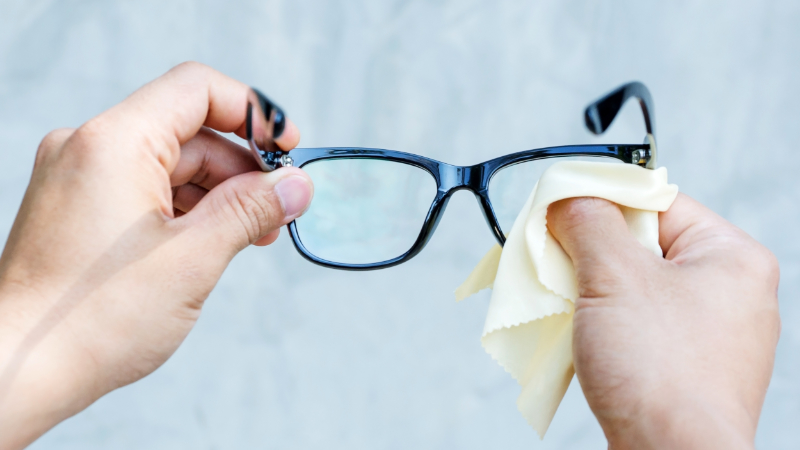 "We see things not as they are, but as we are." — H. M. Tomlinson
These days we are faced with so many decisions. What should I do? How should I do it? And when? Whether the choices are small or life changing I need to be able to discern what is right for me.
In this online talk we explore how to move away from the influence and opinions of others and see things as they truly are.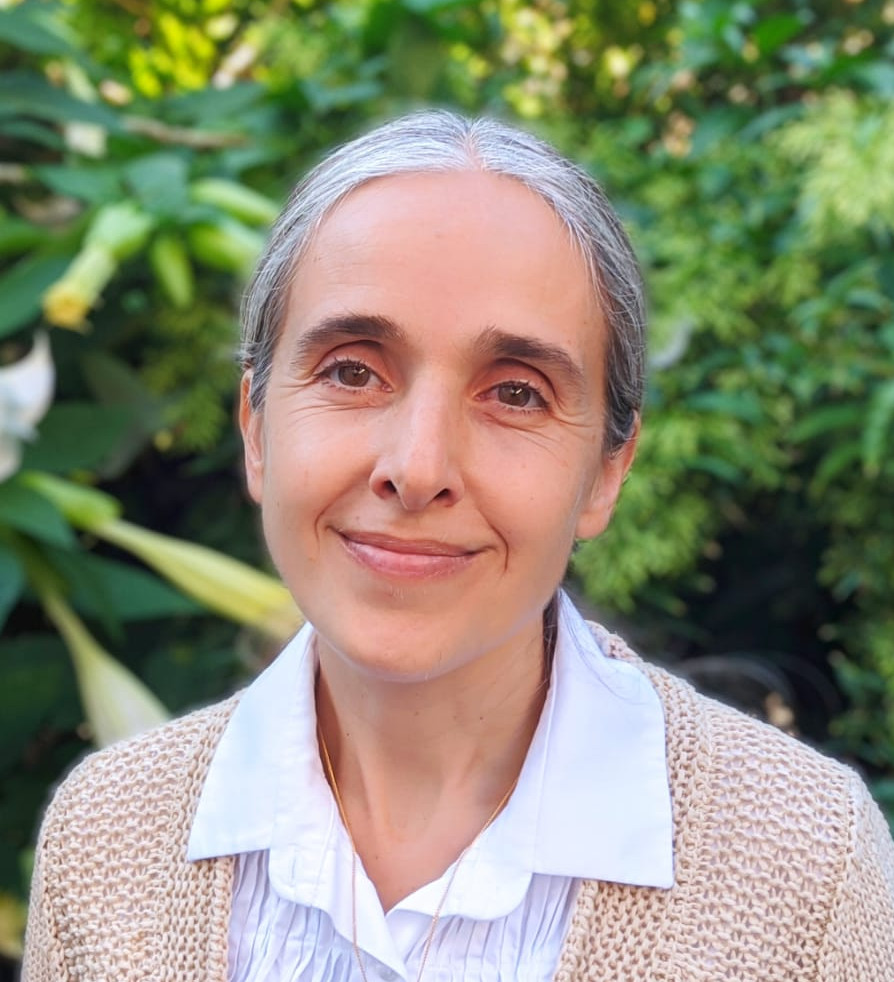 Esperanza Santos (affectionately known as Sister Shanti) studied English Philology at the University of Seville, in Spain. Her professional background is in children's education, and she is also a proficient translator. A student and teacher with the Brahma Kumaris for 30 years, she currently coordinates the activities of the Brahma Kumaris in the region of Andalucia. She is also a member of the national coordinating team for BK activities in Spain.
Registration not required
Join on Zoom:
1 click link: https://brahmakumaris-uk.zoom.us/j/97253332534?pwd=TGdSQU5oUFV0KzN3anJ4L1NVR3hzQT0
or Zoom ID: 972 5333 2534 | Passcode: 392948
or click here to watch live on Facebook