Online Talk : 3 Essential Practices for a Peaceful Life
Online Event
Organised by Inner Space
United Kingdom
Don't you just love to be around people who are at peace with themselves? Always unruffled, always light hearted. Some are born that way; others have to work at it.
Join Gitte Huldén as we explore 3 methods we can adopt to bring more peace into our lives.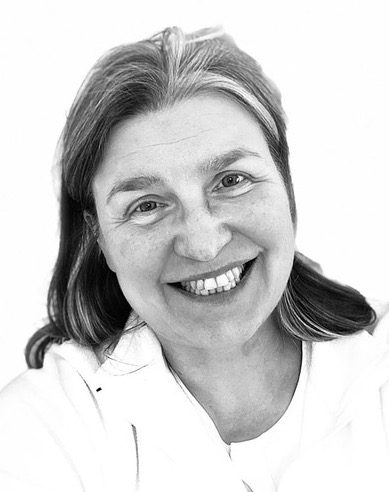 Gitte Huldén is the National coordinator of Brahma Kumaris activities in Finland and she has practiced yoga for more than 20 years. She has a background in business and marketing. In the spiritual path she is valuing kindness and happiness which creates an atmosphere of easy learning for everyone.
Registration not required
Join on Zoom
1 click link: https://brahmakumaris-uk.zoom.us/j/96722295661?pwd=ME5FRjJkVU91KzJHN1ppZGs3eGVVQT09
or Zoom ID: 967 2229 5661 | Passcode: 851744