Online : Morning Meditation
Online Event,
Organised by Inner Space
Manchester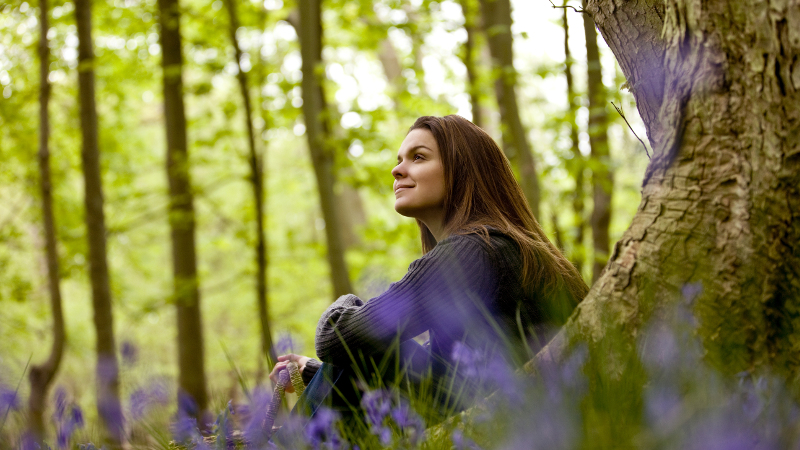 Start the day with a live online meditation.
Explore thoughts to make your day more satisfying.
Registration not required
Join on Zoom - every Monday, Wednesday, Friday except for Bank Holidays
Use 1 click link: https://brahmakumaris-uk.zoom.us/j/95550652678?pwd=QWlrSFM1UUd2T3JSajhJRzRLdDc3QT09
or Zoom ID: 955 5065 2678 | Passcode: clarity
Please note that there won't be a meditation session on Good Friday or Easter Monday.