Online Talk : How to Keep a Healthy Work-Home Balance
Online Event,
Organised by Inner Space
Manchester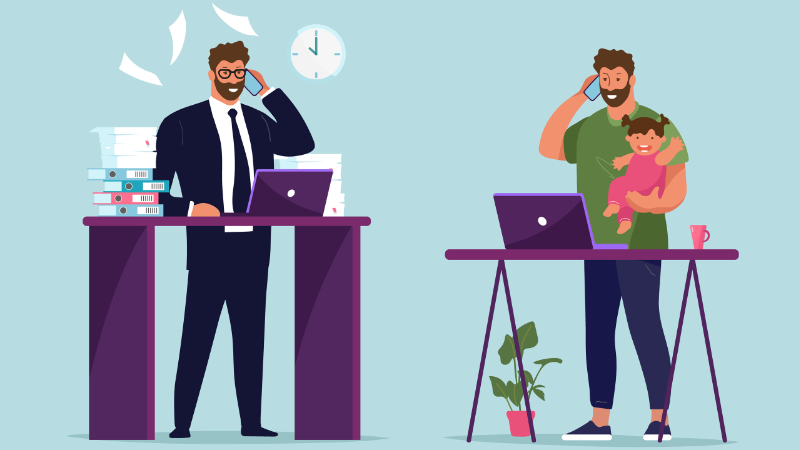 Working from home requires careful management so that the roles of 'me at work' and 'me at home' can be clearly identified and communicated. With the right strategies, we keep a healthy balance of both identities and meet our responsibilities to both family and colleagues. And create time to enjoy life a lot more.
Allan Schweitz is a Dutch-born IT consultant now based in London, UK. He has worked with major telecoms and banks. In 2017, he spent a year as a part-time lecturer at the University of Salford. A student of Raja Yoga meditation for the last 20 years, Allan finds the meditation practice extremely useful for working under high pressure in stressful environments.
Registration not required
Join Zoom Meeting
Meeting ID: 987 3822 5435 | Passcode: wisdom