Online : The Impact of Positive Karma on Pain and Suffering
Online Event,
Organised by Inner Space
Manchester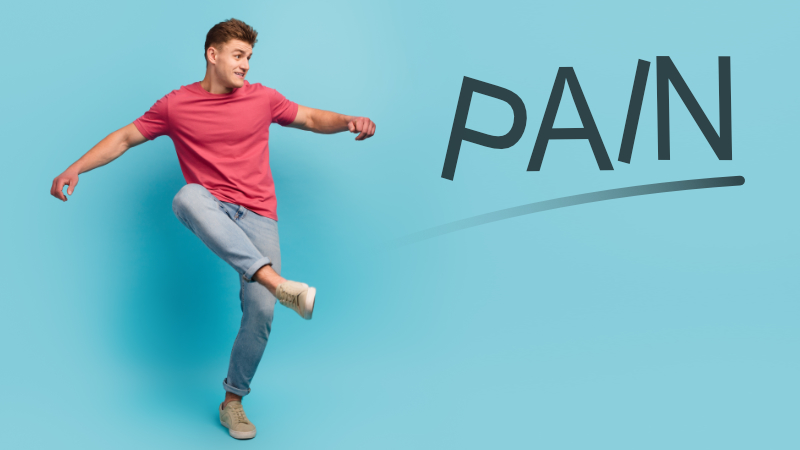 Pain is inevitable where there has been negative karma. Suffering can be greatly reduced when you understand the workings of your mind. This session will show ways to lessen any physical or emotional pain and suffering you may be dealing with.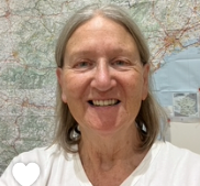 Author and broadcaster, Denise Lawrence has a background in journalism and worked for TV and Radio News programmes at the BBC and Canadian Broadcasting Corporation during the early 1970s. Since 1974, Denise has been a full-time dedicated teacher with the Brahma Kumaris World Spiritual University. She has lived in various countries of Europe, North America, India, and travelled globally giving lectures, seminars and interviews on the study of Raja Yoga meditation. She is also a popular speaker on matters of human rights not so much from the social and political angle, but from the perspective of self-empowerment, self-recognition and reclaiming a lost sense of value from within. Denise is the author of 10 volumes of a Post Graduate Diploma of Education in Values and Spirituality which is currently being taught in several Universities in India and Malaysia. Her novel Sciamachy was published in India in 2016, and as a translation to German in 2020. Her YouTube channel (Denise Lawrence) provides 1000 videos on various topics of relevance to spiritual knowledge and meditation practice.
Booking not required
Join Zoom Meeting
https://brahmakumaris-uk.zoom.us/j/98738225435?pwd=YkkxamU4Mkp2VWd2UFVvWEVjcC9ldz09
Meeting ID: 987 3822 5435 | Passcode: wisdom