Online Seminar : Understanding Anger
Online Event,
Organised by Inner Space
Manchester

Anger is an expression of inner pain; an indication that all is not well in our world. It is one of the most powerful and destructive emotions. Whether it seeps out in the form of irritation and resentment or explodes in full rage, it causes damage to ourselves and to others. Anger also has many subtle faces which influence our behaviour and our relationships.
John McConnel explores how we can change the anger within and use our energy in more positive ways.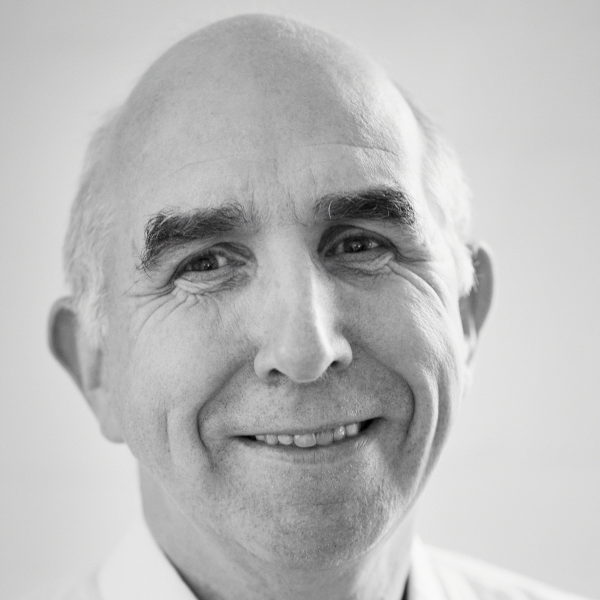 John is a stress management trainer, a former prison governor and social worker. He has been studying and teaching Raja Yoga meditation for nearly 30 years. He has a strong interest in the practical application of spiritual principles and insights in daily life and conducts workshops in the UK and abroad on a variety of personal development topics with a view to enabling people to improve the quality of their life and help change the world. He has just published his first book, 'Breaking Through The Darkness - how to defeat depression, anxiety and stress: a spiritual perspective'.
Register and you will receive Zoom Meeting details in your confirmation email.
Or click here to watch on Facebook Live.
Date(s)
There are currently no planned dates.