Online Talk : The Power of Belonging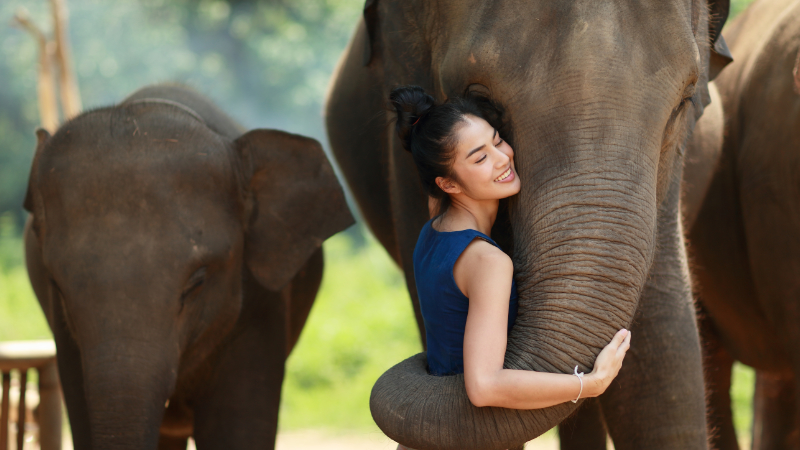 Unity, oneness, togetherness... Call it what you will, to be rooted in family feeling is perhaps the most important and least recognised need of the human soul. Social media and busy schedules disguise the reality that we've separated ourselves from each other.
What's the secret to restoring the feeling of being connected and grounded by a bigger something?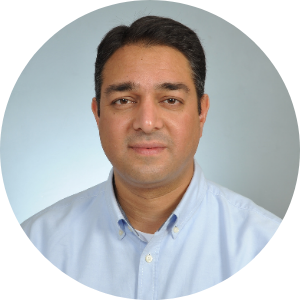 A student and teacher of Raja Yoga meditation for over 30 years, Yogesh Sharda has been a Personal Development trainer and workshop facilitator for over 20 years. He has presented many hundreds of seminars, workshops and courses for businesses, hospitals, universities, youth organisations and local community groups throughout Europe, Asia, Australasia, the USA, and Central and South America. Currently based in Istanbul, Yogesh co-ordinates the activities of the Brahma Kumaris in Turkey.
Register and receive Zoom meeting details in your confirmation email or
Click here to watch live on Facebook