Online Talk : The Key to Success in Relationships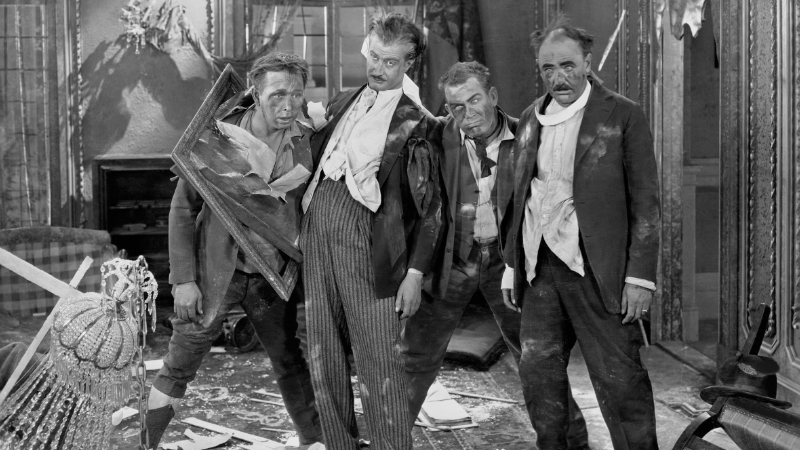 Can you make giving heart-felt respect your superpower?
Healthy relationships always have a strong foundation of respect. Building respect for people with different values and beliefs and ways of behaving can be challenging but when there is openness and trust it is possible.
Samantha Fraser explores the art of looking beyond the visible and giving respect from the heart.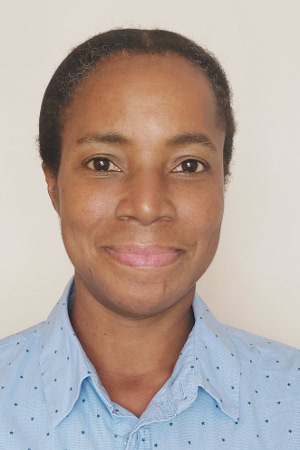 Samantha has been meditating with the Brahma Kumaris since 1994. She has 26 years of experience working in primary education and supporting BK activities in the UK, Tanzania, Zimbabwe, Zambia, Botswana, Mozambique, Kenya and South Africa. A Lead Trainer with the Living Values Educational Program, initiated by UNICEF in 1995, she conducted various trainings in Africa and also international trainings in UK. She is now a fulltime volunteer at the Brahma Kumaris' Global Retreat Centre in Oxfordshire.
Register and receive Zoom meeting details in your confirmation email or
Click here to watch live on Facebook