Online Talk : Avoid Overwhelm
Online Event
Organised by Inner Space
United Kingdom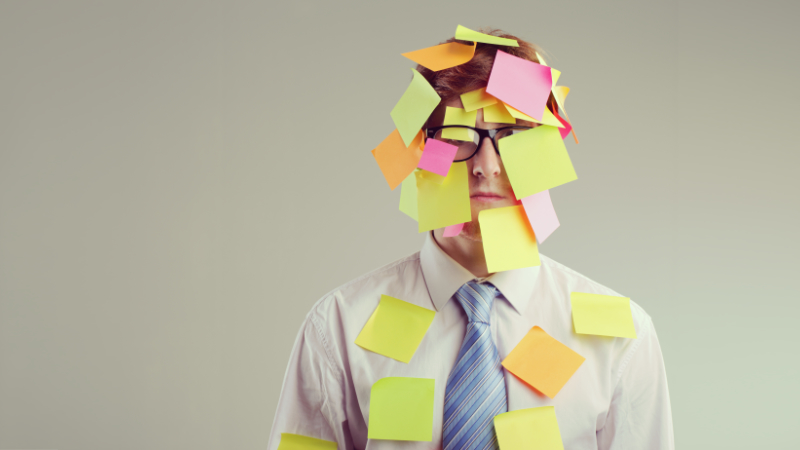 Do you find life a constant juggle as you try to fulfil your many different responsibilities?
How do we find our point of balance in each situation so that we know we are meeting our responsibilities and yet we don't feel overwhelmed? How do we build our inner resilience to withstand the sudden knocks?
Sona Bahri describes how we can extract ourselves totally from the influence, opinions and perceptions that throw us off balance and take a 'helicopter view'. From up above we gain perspective that keeps us free from being overwhelmed.
Sona has been a student and teacher of meditation for the past 28 years. She trained as a professional translator and interpreter and speaks seven languages. A popular international speaker, Sona has led meditation or personal development programmes in over 20 countries. Since March 2008, she has been the Director of Inner Space Centre, Abu Dhabi, where she teaches meditation, both in the corporate environment and to individuals personally.
Register and receive Zoom meeting details in your confirmation email or