Online Talk : Coping with Sudden Change
Online Event
Organised by Inner Space
United Kingdom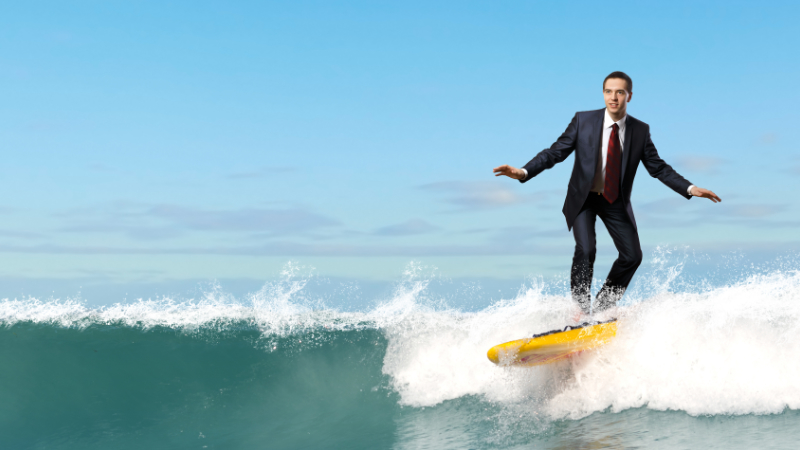 When we don't get advance warning of life's events!
How do we deal with abrupt changes? We can be tossed around like a boat at sea without a rudder when we don't understand the significance of what is happening. Knowledge is power. Can we grasp this understanding and anchor ourselves to be stable in the eye of storms?
BK Mara Rita Gomes has been a student and teacher of Raja Yoga meditation for 37 years. Based in Lisbon, she has been the National Coordinator for the activities of the Brahma Kumaris' Academy for a Better World in Portugal since 1991. An accomplished translator and international speaker, she has led courses, workshops, retreats, and given lectures in many parts of the world. Her background is in language education and she has worked as a teacher in high schools, language schools and private and state companies.
Register and receive Zoom meeting details in your confirmation email
or
Click here to watch live on Facebook