Online Talk : Perspectives on Parenting - with Diane Tillman
Online Event
Organised by Inner Space
United Kingdom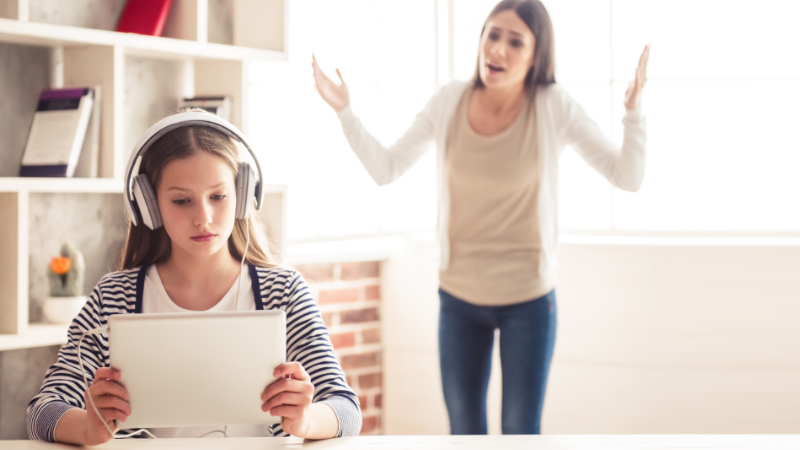 What can we do to support children as they face the challenges of today's world? How can we prepare them to live happily and successfully in a future we can only imagine?
Join Diane Tillman for tips and tools to help you support your children in a world of challenges. Feel free to email your questions in advance.
Diane is a Licensed Educational Psychologist, Marriage and Family Therapist, values-education authority and meditator. She worked with thousands of parents during more than 20 years as a school psychologist. Author of 18 resource books on values education and a parenting guide, "Living Values Education Parenting Guide", Diane has traveled to 30 countries across the world to conduct seminars and workshops on values education for the UNESCO, street children agencies, educators and parent facilitators, at universities and schools and in refugee camps.
Register and receive Zoom meeting details in your confirmation email or
Click here to watch live on Facebook