Online Talk : Learning from Life's Challenges
Online Event
Organised by Inner Space
United Kingdom
Is there another way to deal with the many situations and challenges we face in our lives?
Can a different mindset really make a difference to what we are going through? Join Natalie Steel to find out more.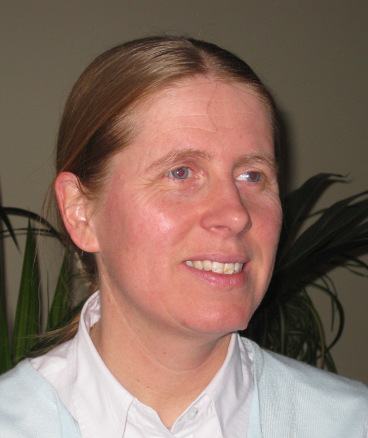 Natalie's varied career has included working in Banking, Television and Social Services. She has been practicing meditation for 27 years and co-ordinates activities for the Brahma Kumaris in Loughborough. She is a Chaplain at Loughborough University. Her passion lies in sustaining people on their own unique spiritual journey and she is adept at translating high level spiritual ideas into simple methods that anyone can use to improve their lives.
Register and receive Zoom meeting details in your confirmation email or
Click here to watch live on Facebook