Online Talk : Simple Ways to Strengthen Relationships
Online Event,
Organised by Inner Space
Manchester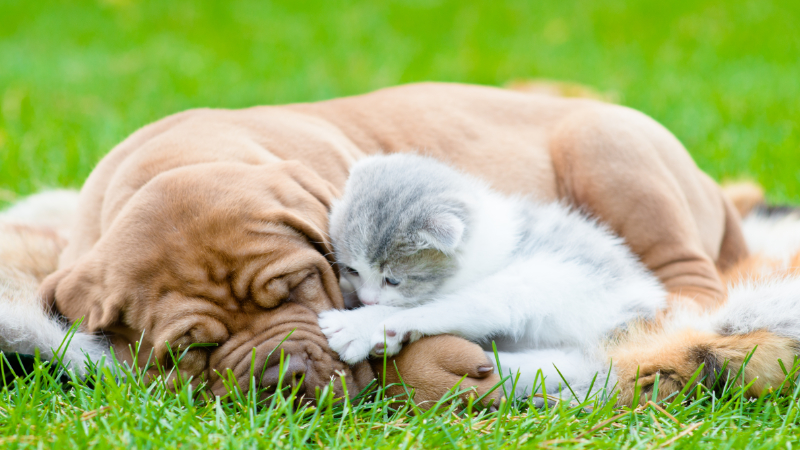 Research shows that strong relationships are a vital component of health and wellbeing. At some stage in our lives, however, most of us will encounter relationship problems. The good news is that relationship skills can be developed. Join Radha Gupta as she shares insights on how to nurture strong, healthy relationships.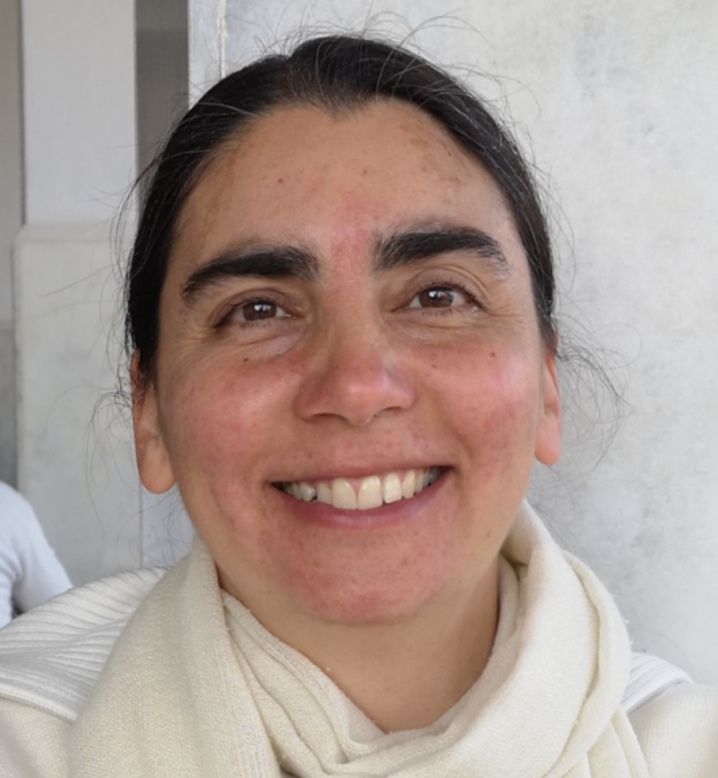 Radha is a meditation teacher based in Rome, Italy. She was introduced to Raja Yoga during her childhood in India where she grew up. She deepened her practice in the UK and subsequently in Italy where she currently coordinates the activities of the Brahma Kumaris centre together with her work at a Rome-based UN Agency.
Registration not required
Join on Zoom:
1 click link: https://brahmakumaris-uk.zoom.us/j/98738225435?pwd=YkkxamU4Mkp2VWd2UFVvWEVjcC9ldz09
or Zoom ID: 987 3822 5435 | Passcode: wisdom
or click here to watch live on Facebook
Date(s)
There are currently no planned dates.