Online Talk : Why Positive Thoughts Have a Powerful Impact
Online Event,
Organised by Inner Space
Manchester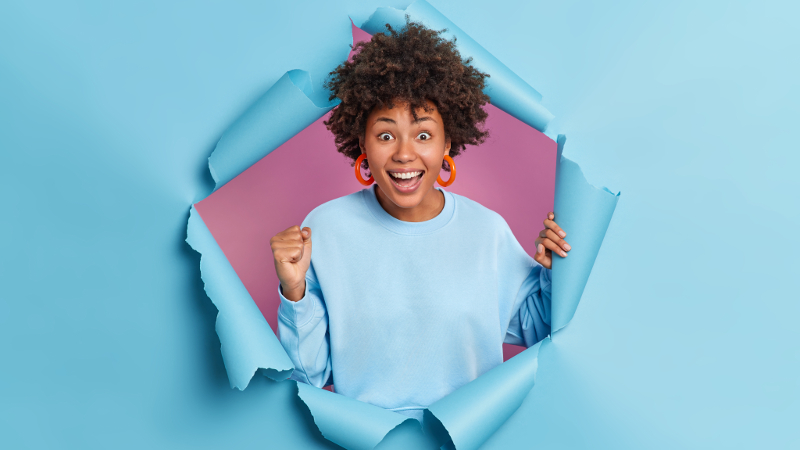 Why is positive thinking such a powerful tool for change? How can we use positive thoughts to create an atmosphere to bring out the best in ourselves and others?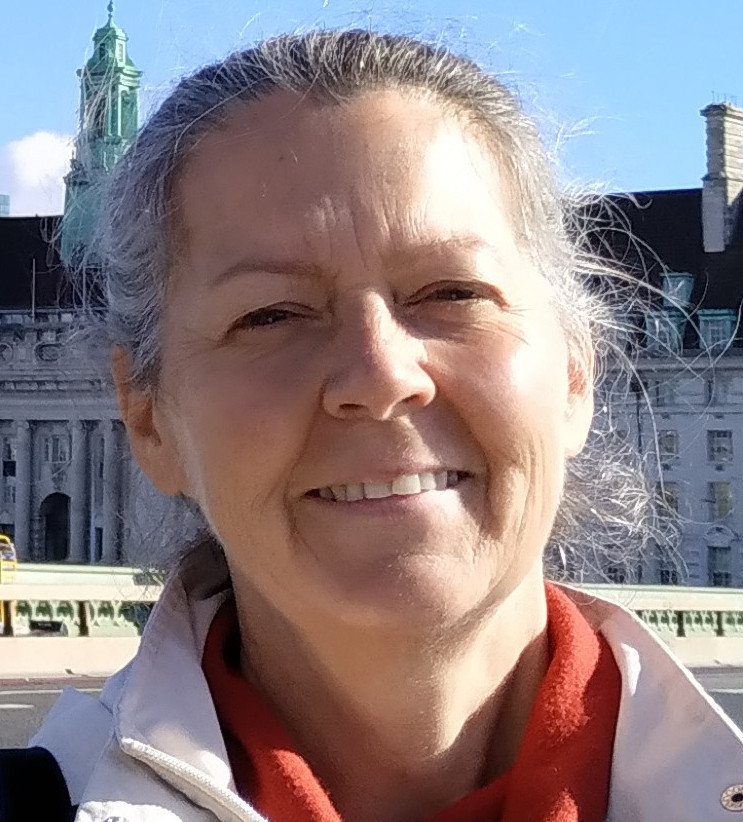 Sigrun Stefansdottir was born and brought up in Iceland where she has spent most of her life. She came across the Brahma Kumaris in 2008 while living in Akureyri and became a regular student two years later when a centre opened there. Sigrun came to London in August 2017 and is currently based at the National Co-ordinating Office in London, where she plays a wide variety of roles. The mother of three grown up children, she has experienced how practicing Raja Yoga meditation has brought many positive changes.
Registration not required
Meeting ID: 987 3822 5435 | Passcode: wisdom