Online Talk : Dealing with the Fear of Not Having Enough
Online Event,
Organised by Inner Space
Manchester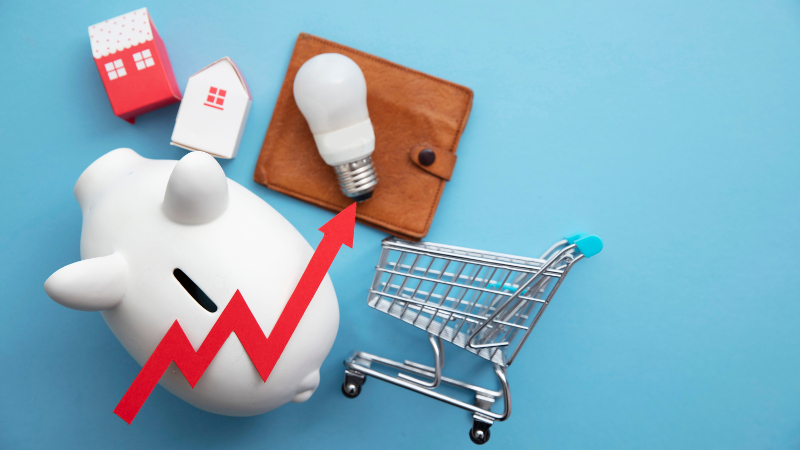 How can we shift from a scarcity mindset to an abundance mindset and the experience that I am enough, I have enough and I'm going to be okay?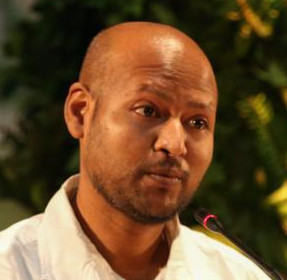 Shantanu Mandal, a graduate in Fashion Design from the prestigious NIFT, Kolkata, was an exchange student to Modart International, Paris and also holds a second bachelor's degree in Fine Arts. He calls the entire planet his home and is presently living and volunteering for the Brahma Kumaris UK in London. His main area of work has taken a benevolent and holistic approach to activism based on a shift in consciousness. Shantanu is passionate about connecting values and their application to the field of Education, Awareness, Well-being and Youth. His personal journey with the environment started in 2015. He was the rapporteur for the UN Conference of Youth (COY) Paris and helped develop the Youth Manifesto. He organised LCOYs in India in 2019, 2020 and 2022. In 2019, Shantanu was one of seven youths to be funded by the UNFCCC to attend COP 25 in Madrid. Since 2019 he has been representing the Brahma Kumaris Youth in the UNEP, UNFCCC and UNCCD, he has attended four COPs and is also involved in the UN Food Systems Summit. He is the facilitator for the Environment and Faith in Steering Committee of the United Nations Environment Program Major Group for Children and Youth (UNEP MGCY).
Registration not required
Click here to join Zoom Meeting
Meeting ID: 987 3822 5435 | Passcode: wisdom