Online Talk : Reinvent Yourself in Silence
Online Event,
Organised by Inner Space
Manchester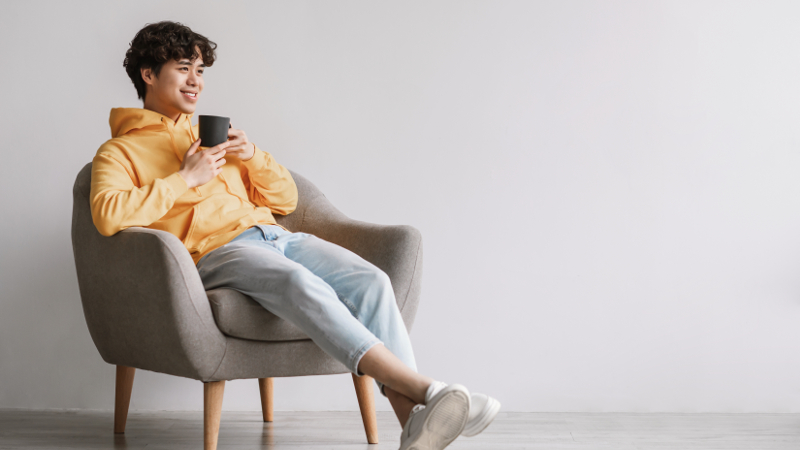 When we are faced with a major change in life, or a loss, it's important to revisit our goals and to look ahead at who we want to become. Unless we reinvent ourselves we may never reach our full potential.
Egidia Laumene explains how to use meditation to quieten the mind, connect with your truth and reinvent yourself in silence.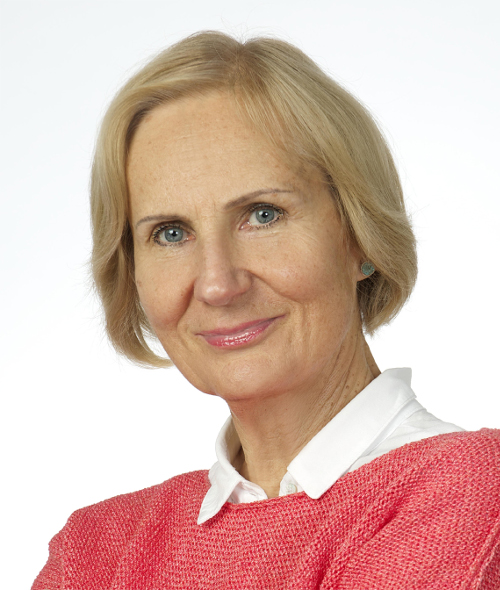 Egidia was born in Vilnius, Lithuania. Her background is in research and education, at the university level. Her main field of scientific research was the history of economic ideas. In 2002, she gained a national award from the Academy of Science of Lithuania for her published works. Egidia came across the Brahma Kumaris in 1993, when she was on an internship at London School of Economics. In 1995 started sharing the philosophy of Raja Yoga meditation in Lithuania. Since then she has authored and translated several books in Lithuanian. At present she is coordinating the Centre of Spiritual Education and Meditation in Vilnius.
Registration not required
Click here to join Zoom Meeting
Meeting ID: 987 3822 5435 | Passcode: wisdom