Online Talk : Review Your Day and Reflect on Your Goals
Online Event,
Organised by Inner Space
Manchester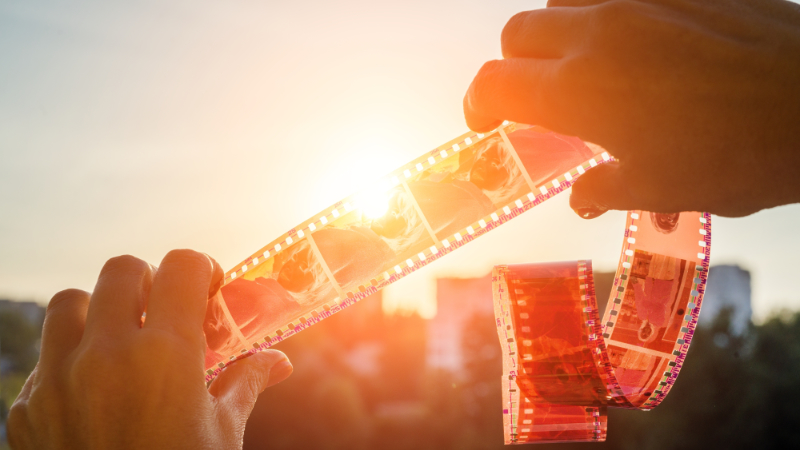 Take a moment to review your day with a discerning eye, reflect on what you learned and realign with your goals. By appreciating your accomplishments and challenges each day, you can gain deep insights into what you hope to achieve, and how to stay focused on your path toward success.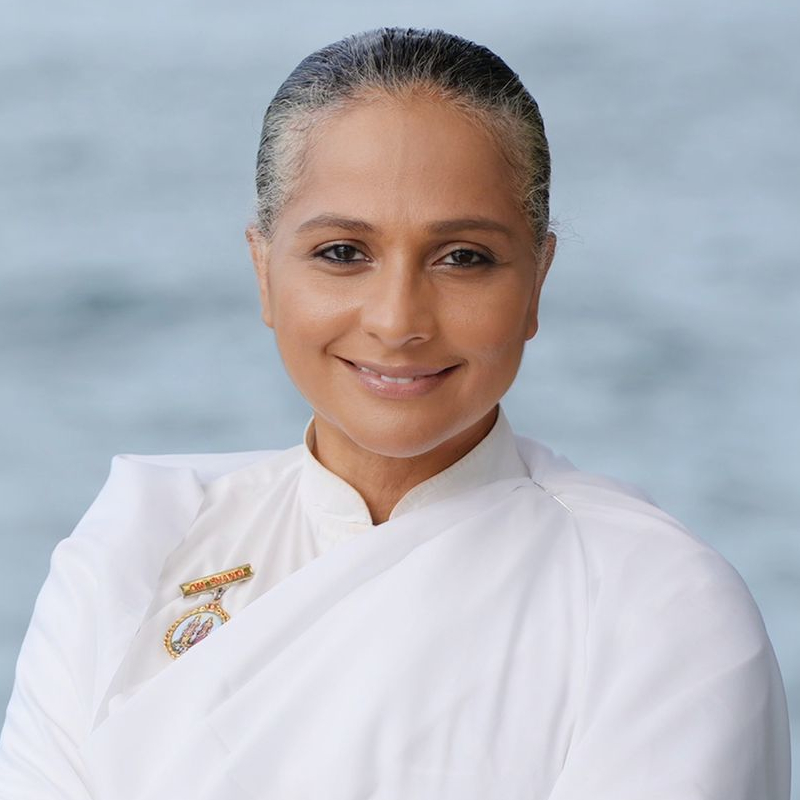 Sister Dr. Jenna is an acclaimed, trusted spiritual mentor committed to bridging divides in societies and building relationships between global influencers. She recently released a book titled "Meditation: Intimate Experiences with the Divine through Contemplative Practices", which includes over 30 contributing authors. Sister Jenna is the founder and director of the Brahma Kumaris Meditation Museum, located in the metropolitan Washington D.C. area, and the host of the popular America Meditating Radio Show. She is a recipient of the President's Lifetime National Community Service Award and a member of the Evolutionary Leaders Circle - a group of thought leaders from diverse disciplines in service to conscious evolution.
Registration not required
Click here to join Zoom Meeting
Meeting ID: 987 3822 5435 | Passcode: wisdom
or Click here to watch live on Facebook