Online Seminar : Managing My Emotions
Online Event,
Organised by Inner Space
Manchester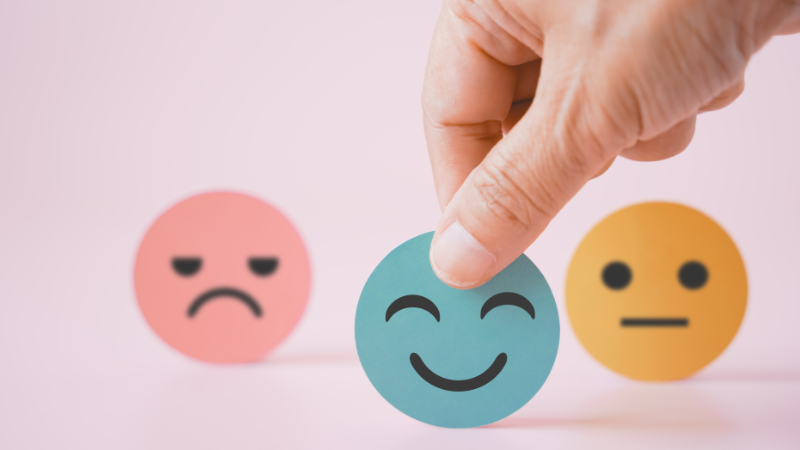 Managing strong emotions can be an overwhelming process. However, with practice, we can learn to step back, feel our emotions and also respond with self-respect. The method is to build our inner strength and create new habits so we can resist acting on our emotions even though we are upset.
Registration not required
Join on Zoom
Use 1 click link: https://brahmakumaris-uk.zoom.us/j/94247339299?pwd=QlYrSUZtQ0lzR3lCUTZDK0Z3K1NNUT09
or Zoom ID: 942 4733 9299 | Passcode: 555290
Date(s)
There are currently no planned dates.