Online Seminar : Think More Positively
Online Event,
Organised by Inner Space
Manchester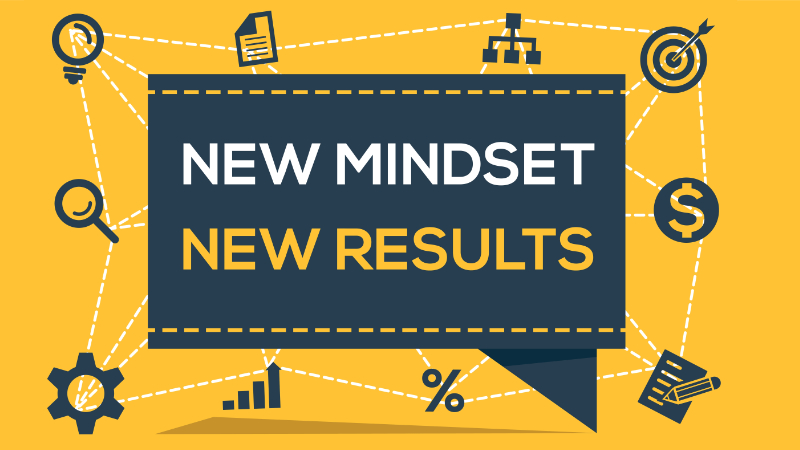 Stand-alone seminar. We understand that the energy of the human mind is thought. To get the very best out of life, all we need to do is rethink our mindset and tweak our outlook.
Registration required. You will receive Zoom Meeting details in your confirmation email.
Date(s)
There are currently no planned dates.