Online Seminar : Improve Your Self-esteem
Online Event,
Organised by Inner Space
Manchester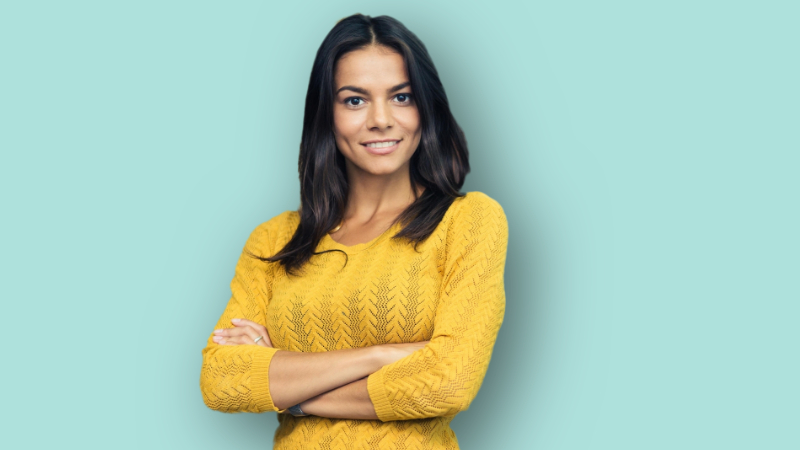 No matter how successful we may be, almost all of us could do with a self-esteem boost. This workshop aims to remind us of our beautiful core values, that is, our own innate value so that we can face life more confidently and peacefully.
Learn how to
accept and empower yourself
identify personal strengths, abilities and uniqueness
develop effective strategies for building healthy relationships
make the right choices to maintain inner balance
Date(s)
There are currently no planned dates.