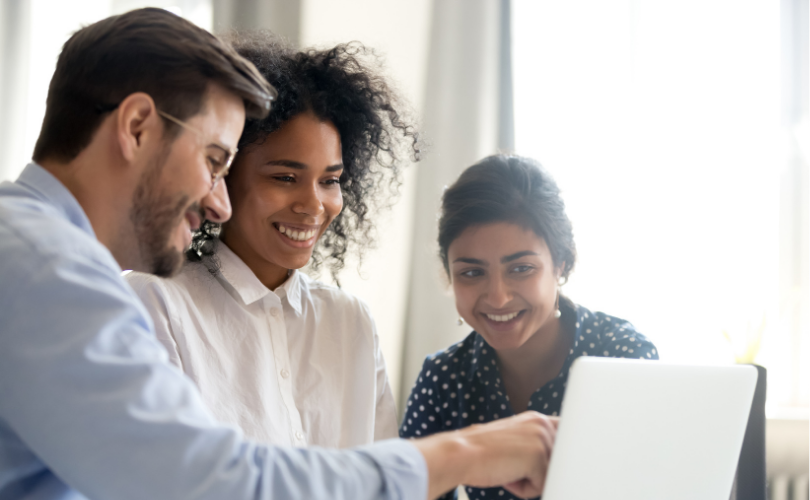 We run sessions for companies, organisations, universities and community groups.
Not everyone can come to Inner Space, so Inner Space offers online or  in-person wellbeing sessions
Our approach is simple – we understand that to take time to revitalise ourselves is essential if we want to function productively at work and to be able to unwind at the end of the day!
Our sessions can be adapted to run in lunch hours, breakfast meetings, or part of your health and wellbeing day.
If you would like us to come to you call us on 0161 834 8016 or send us a quick message: This email address is being protected from spambots. You need JavaScript enabled to view it.
Our current selection of wellbeing sessions on offer are:
Positive Thinking
Rethink challenges, think opportunities. Rethink problems, think solutions. Understand how to train your mind to shift your attitude and flip negative to positive.
Take a Break to Meditate
For an all-round feel-good factor, refresh your energy levels with a meditation booster. Relax your mind body and enjoy a guided creative visualisation for a quick get-away.
Self Esteem
Step out of your comfort zone to bring out the best in yourself. Be a self-coach rather than your own worst critic to improve your mood, self-talk and communication skills.
Stress Less
Take the stress out of your life. Keep calm and rise above it all. Explore strategies on how to slow down, have more work life balance and strengthen your stress response.
Relax your mind at your desk – Meditation Made Easy
Learn a meditation skill that you can use as you commute, at your desk and at home. Quick tips on how to de-clutter your head space and go from noise to peace.
Empowering you at Work
Develop inner resilience to increase your capacity to contribute and interact meaningfully to people and situations when dealing with challenges.
---
If you would like us to come to you call us on 0161 834 8016 or send a message to : This email address is being protected from spambots. You need JavaScript enabled to view it.