Online Talk : Trust Your Judgment
Online Event
Organised by Inner Space
United Kingdom
How to take the stress out of decisions and make great choices.
Do you ever agonise over decisions, even if they are not particularly big or important ones? Do you ever wake up in the night worrying over something you know you can't change? Do you often feel confused or scared about the future?
Geoff Marlow offers a step by step approach to move from indecision and uncertainty to clarity and action.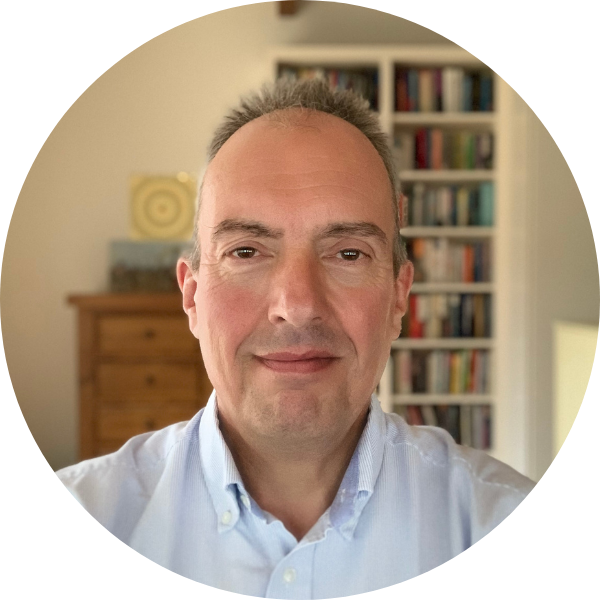 Geoff Marlow has more than 30 years' professional experience helping organisations throughout Europe, Asia and the US become fit and flexible enough to flourish in an increasingly uncertain and unpredictable future.
Geoff has been a student and teacher with the Brahma Kumaris since 1990 and has regularly conducted BK workshops, seminars and lectures around the world.
Click here to watch on Facebook Live